At UnventedCylinder.com we're all about one thing…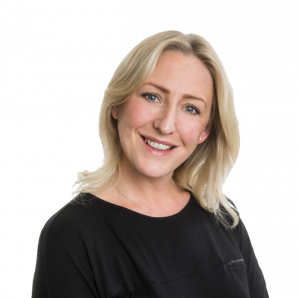 You guessed it: unvented cylinders.  But more specifically, we're committed to helping you find the right cylinder for your home and an installer you can trust, at the best price.
We have a UK wide network of professional heating engineers and installers, all of whom are fully qualified, approved and industry registered. Our team are ready to help you to find a top quality installer at the best price who can supply and fit your new unvented cylinder.
To make sure you receive the quotes from only the most reputable and reliable we continually monitor our installers and contractors to ensure they meet our high standards including customer recommendations and industry qualifications.
Working for You
Our 14 years of experience in helping homeowners to improve their homes has taught us that comparing quotes from more than one supplier is the most effective way to save money.
Our service helps you do just that via a single, simple enquiry form.  Once we've received your enquiry we'll be in touch in a matter of hours to confirm your requirements before setting about finding the right installers for the job.
We are continually monitoring and vetting the contractors on our network and will only recommend professional organisations that are both appropriately qualified and highly recommended.
Why use UnventedCylinder.com?
It's free!
We don't charge you anything for using our quotes service. We charge the installers a fee for the chance to provide you with a quote.
It's quick!
As soon as you complete our enquiry form we are straight onto our network to match your requirements with a suitable installer. They'll be in touch to provide you with a quote.
Hassle free!
We will only ever pass your details to a maximum of 3 installers so they can provide you with quotes directly. There's no obligation to use any of the quotes you receive.
Get cheaper quotes!
By comparing multiple quotes you could save up to 50% on the supply and fit of your new unvented cylinder.  All the suppliers and installers on our network know that they are competing for your business, so you'll receive their most competitive quotes.
Our friendly and experienced team are on hand to help so please get in touch if you have any questions or would like more information about this service.